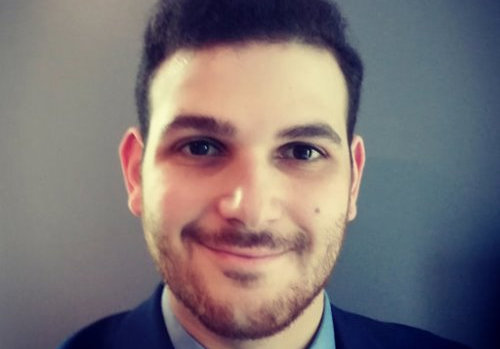 Leading role for neurosurgery trainee
Dr Abed Islim, an NIHR Academic Clinical Fellow (ACF) in neurosurgery at Salford Care Organisation, has been elected president of the British Neurosurgical Trainees Research Collaborative.
This is a research network open to all neurosurgical trainees/junior staff in the UK and Ireland and aims to undertake high-quality multi-centre research studies. 
His research interests include meningioma management (incidental tumours, seizures and core outcome measures) and meningeal immunity.
He follows in the footsteps of Dan Fountain, our previous NIHR ACF, who completed a term in the same role previously.