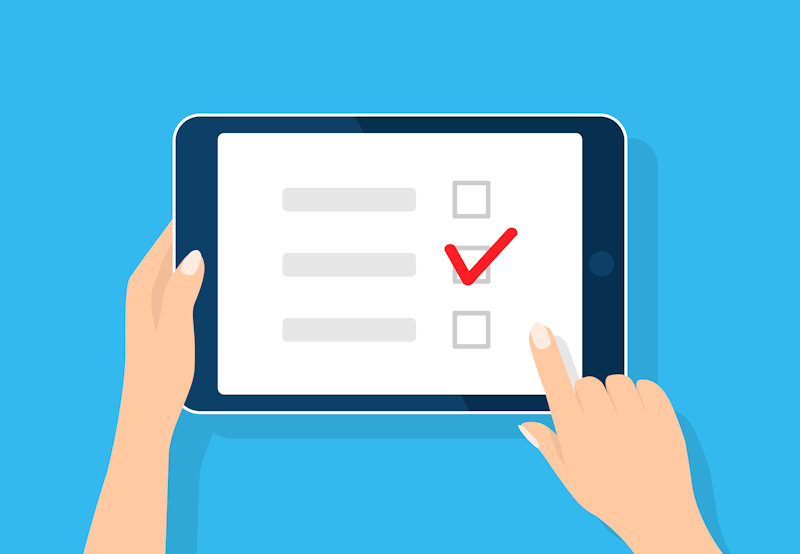 Improving the experience of stroke patients
A new patient and public involvement and engagement (PPIE) project is seeking members of the public to complete a survey.
The project led by Amy Bradley and Chloe Quigley is inviting anyone who has received hospital care since turning 45 to complete a short survey to help them explore accessibility, communication and, importantly, what motivates people to volunteer to participate in research. 
The team will use the data to improve the experience of study participants and hope the exercise will provide guidance on targeting future engagement, involvement and retention strategies.
If you are over 45 and have received hospital care since your 45th birthday, you can complete the survey online.