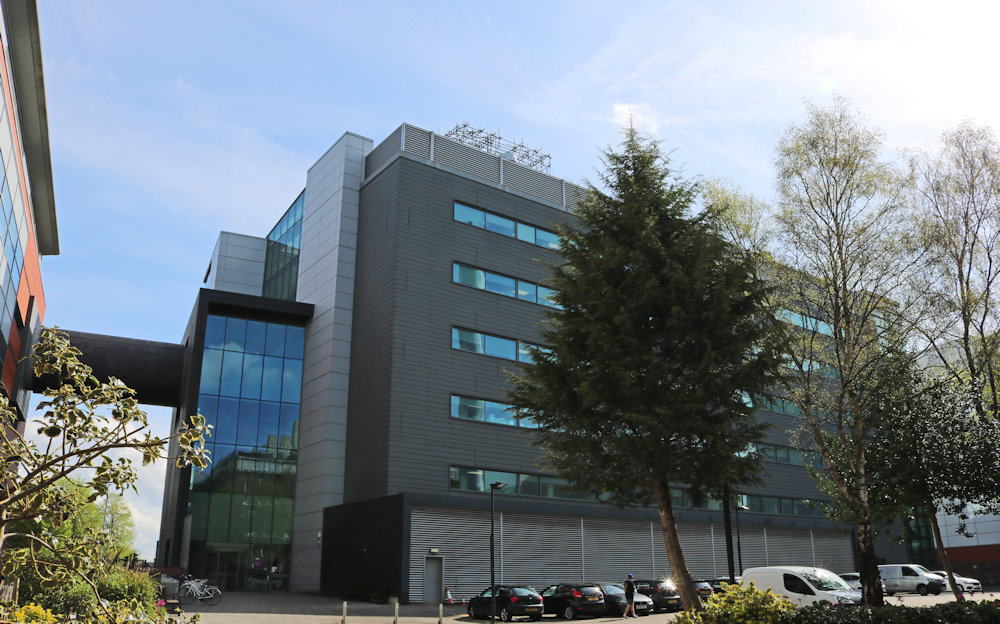 Who was Sir Geoffrey Jefferson?
The Centre is named in honour of Professor Sir Geoffrey Jefferson, the UK's first Professor of Neurosurgery, at The University of Manchester, and the first Chair of the Medical Research Council Clinical Research Board.
He worked at both Salford Royal Hospital and Manchester Royal Infirmary in the 1920s and 1930s.
Jefferson spent most of his career working at the Manchester Royal Infirmary, but also held appointments at the National Hospital for Nervous Diseases, London.
In 1939, Jefferson was appointed to a personal chair of neurosurgery by The University of Manchester, the first such position in Britain.
Jefferson was a founding member of the Society of British Neurological Surgeons and served two terms as president.
 In 1947, he was elected a fellow of the Royal Society, a rare distinction for a surgeon.
The Centre strives to follow in these ground-breaking footsteps.