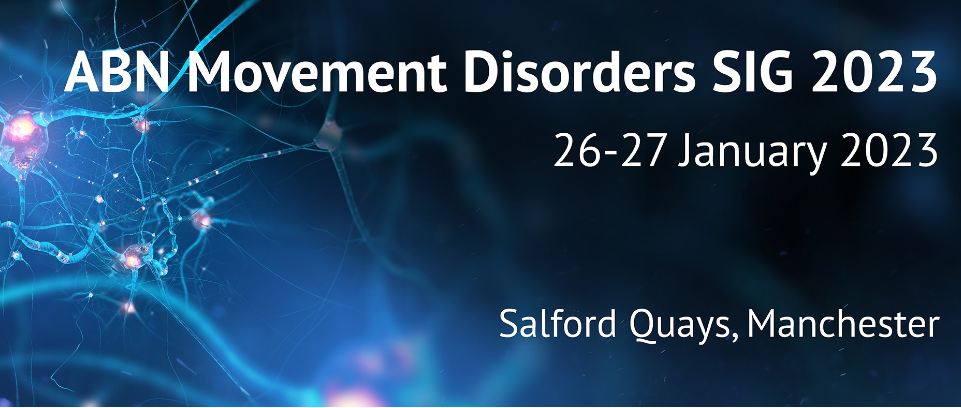 Latest updates on movement disorders
The Association of British Neurologists' Movement Disorders Special Interest Group meeting will come to Manchester for the first time in January 2023.
It will be chaired by Professor Monty Silverdale (Consultant Neurologist at Salford Care Organisation and Parkinson's disease theme lead at our Centre) and Dr Christopher Kobylecki, who jointly runs the movement disorders service at Manchester Centre for Clinical Neurosciences at Salford. Speakers also include Professor Niki Ray from Manchester Metropolitan University, Professor Michele Hu from the University of Oxford and Professor Susan Fox from Toronto Western Hospital.
There will be a trainees session on 26 January, followed by a full day of presentations on 27 January. Registration is open now.