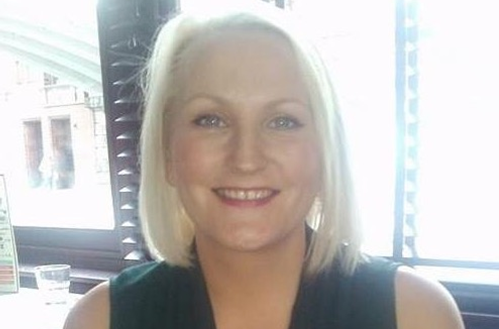 Fellowship sparks new idea
Specialist Nurse for skull base tumours at Salford Royal, Andrea Wadeson, has reflected on her experience of the British Association of Neuroscience Nursing (BANN) Nurse Fellowship exchange in a new article in a leading journal. Andrea's work falls within the brain tumour theme.
She was awarded the fellowship for her presentation on postoperative care for patients undergoing surgery for acoustic neuroma (vestibular schwannoma) at the 11th European Association of Neuroscience Nurses Quadrennial Congress and Society of British Neurosurgeons Spring Meeting in 2019.
This led to her visit to the Barrow Neurological Institute, in Phoenix, Arizona to find out more about how the expert team there manage patients with this condition.
And she hopes her learning there could lead to the forming of a joint multidisciplinary group with Barrow to research the use of different therapies in managing facial palsy.
Read more here on the British Journal of Neuroscience Nursing website.