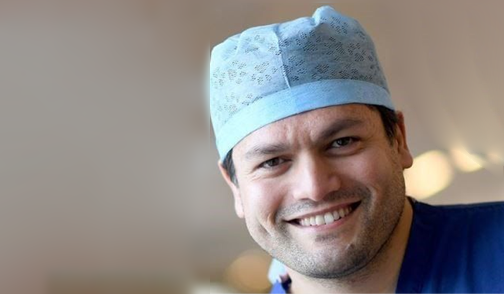 NF2BioSolutions partnership announced
A new transatlantic partnership between the Centre and NF2 BioSolutions will support research to find an effective treatment for neurofibromatosis type 2.
It is hoped that the research programme will lead to repurposing existing drugs to benefit patients with the currently incurable condition.
The work will be led by Omar Pathmanaban.
Learn more about NF2 BioSolutions.