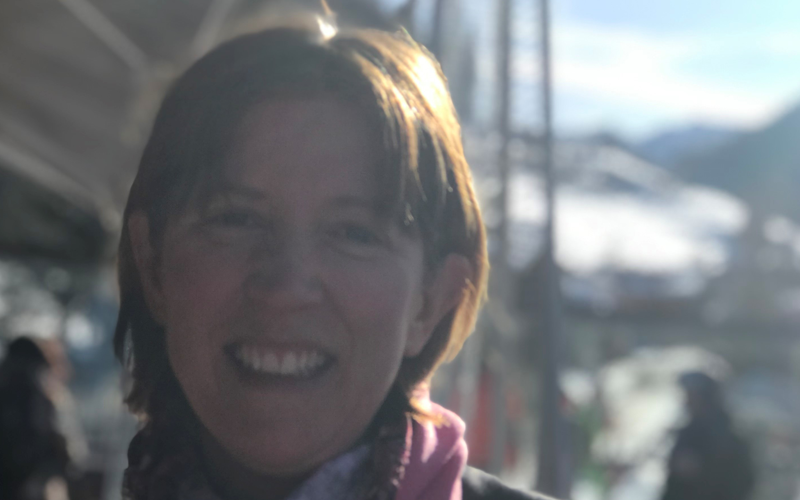 Stroke Association Award
Congratulations to Claire Mitchell who has been awarded a Stroke Association Post-Doctoral Fellowship.
Claire is a speech and language therapist and senior clinical lecturer on the BSc Speech and Language Therapy course at The University of Manchester. The fellowship funding will allow her to find out and explore more about recovery of speech post-stroke over time.
It will be in collaboration with stroke survivors, clinicians and researchers to look at what aspects of speech recovery should be measured and how this is done.
This is fantastic work and will lead to quality of life improvement in stroke survivors and allow us to understand more about dysarthria.