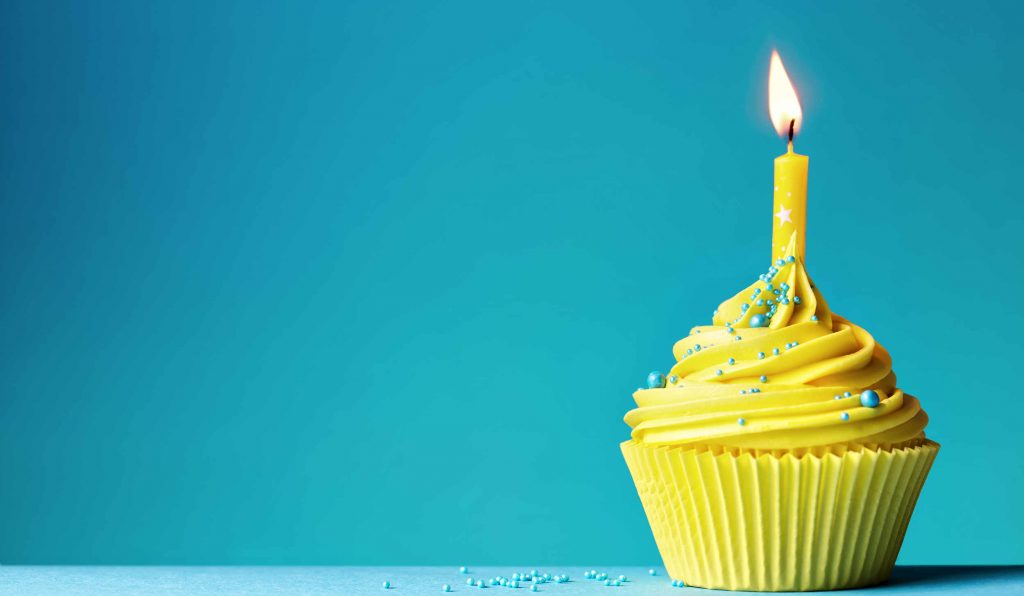 Happy 1st anniversary
April marks the first anniversary of the scientific launch of the Geoffrey Jefferson Brain Research Centre. We want to thank you all for your support, encouragement, engagement, and activity over the past year.
Despite the continuing challenges brought by the COVID-19 pandemic, there were a great many achievements in our first year to celebrate..
As we reach the end of our first year, we look to further build the profile of the Centre with several exciting events, including patient-focused days and the publication and implementation of our strategy.
Stuart & Andy
This message was sent to our newsletter subscribers. Read the full newsletter online.