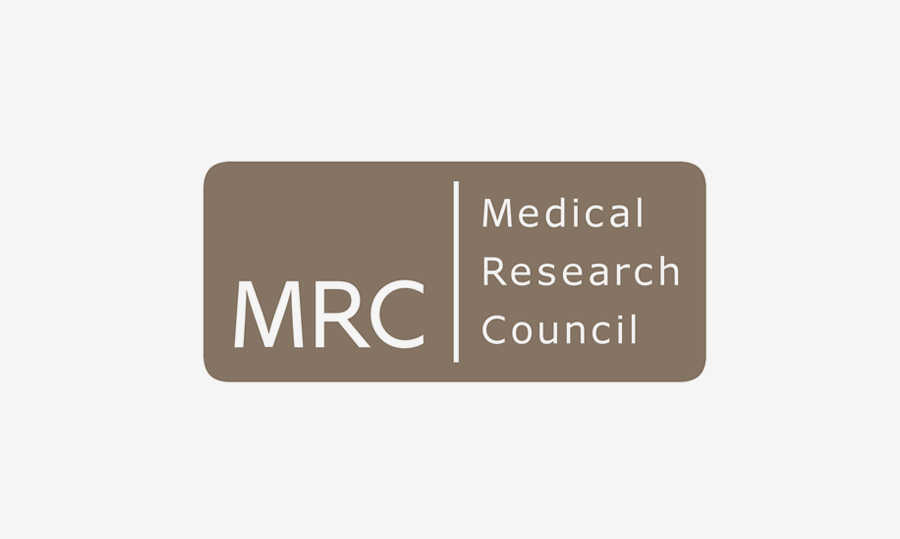 Improving treatments for Parkinson's disease
A major research project to help improve treatments for Parkinson's disease will take place at Manchester Metropolitan University, Northern Care Alliance NHS Foundation Trust (NCA) and the Walton Centre (NHS Trust Centre for Neurology and Neurosurgery) in Liverpool. 
The team will collect brain images and record activity from deep brain electrodes that are implanted in people with Parkinson's who have undergone deep brain stimulation surgery. This information will help the researchers to understand how the brainstem influences Parkinson's symptoms like balance and gait impairments. Addressing this gap in knowledge could lead to new treatment strategies that target the brainstem to improve difficult-to-treat symptoms like balance and gait.
The project will be led by, investigator in our centre's Parkinson's theme, Professor Nicola Ray, Manchester Metropolitan's Department of Psychology and her Co-Investigators at the NCA, Walton Centre and The University of Manchester. Professor Ray developed the ideas for the project from work she and the team have undertaken with funding from Health Innovation Manchester. This work revealed that critical information about how the brain controls balance and gait can be accessed by combining advanced brain imaging of the brainstem with recordings from deep brain electrodes.
The £1 million project will be supported by the Medical Research Council's Experimental Medicine programme, which funds research to increase the speed and efficiency by which medical discoveries are translated into healthcare.